Pets Forever Planned Giving Society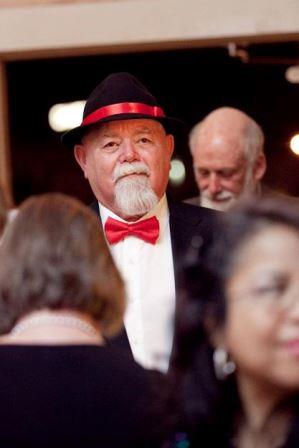 Including the Sequoia Humane Society in your will or estate plan is a meaningful way to help us help our animal friends. You can become a powerful force in the welfare of generations of animals across Humboldt County. Your gift can help rescue abandoned animals, nurture abused pets, find forever homes for companion animals, and help end the unnecessary killing of cats and dogs.
Tom Heilmann supported the Sequoia Humane Society with a generous annual gifts. "Animals are important to me and I like to be part of the good work that the Sequoia Humane Society is doing to save animals' lives and make Humboldt County a better place for our 4-legged friends," said Tom. "And I don't want that support to stop when I'm gone. I've included the Sequoia Humane Society in my estate planning so that I can continue to help cats and dogs for a long time to come."
When you include the Sequoia Humane Society in your estate planning, you'll become part of our "Pets Forever" legacy society – a memorial to your commitment to help the animals on the North Coast.
For more information about "Pets Forever", please contact our Executive Director, Kim Class, via email [email protected]